Brexit, Ready or not, here it comes.
If your business currently imports from the UK you need to plan for a no transition deal scenario. A key component of this planning should be your projected cash flows, based on having to pay the import tariffs on goods you have purchased from outside the EU.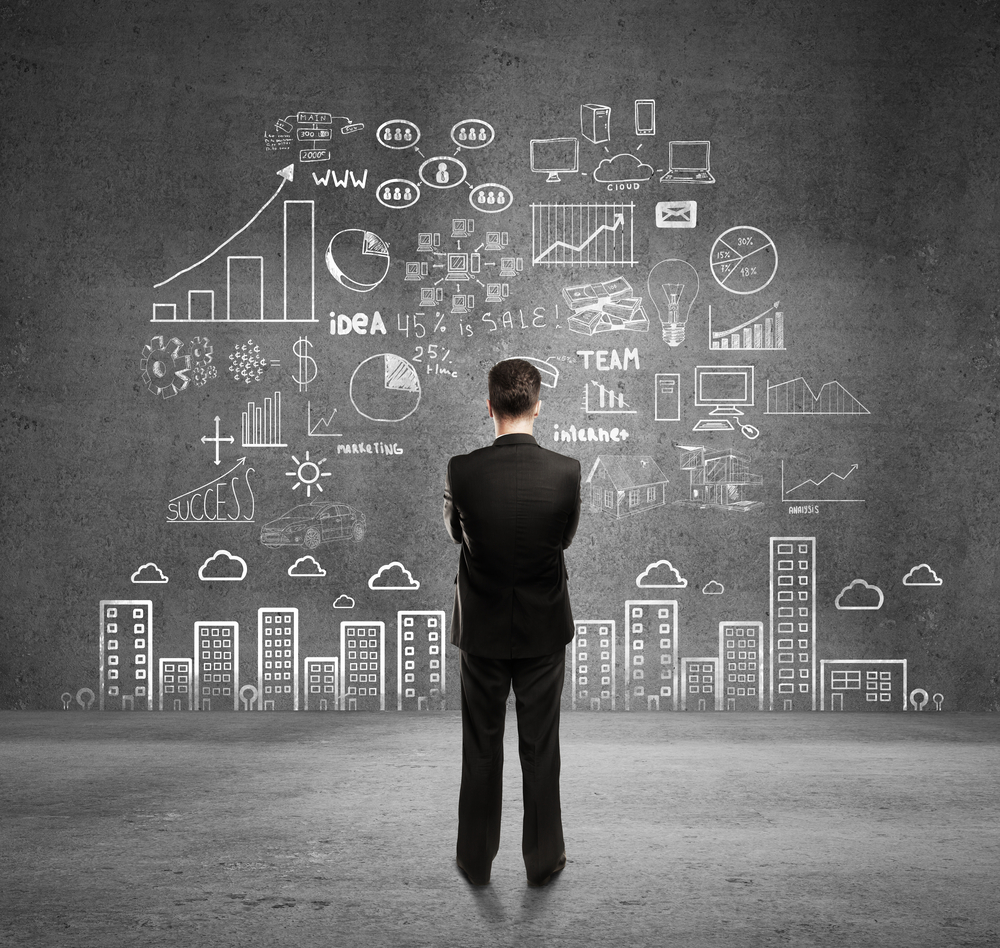 Is your business ready for a no deal Brexit. A no transition deal Brexit will mean WTO tariff's on all goods from the UK, a third country under WTO rules. The tariffs will have to paid at the point of the entry into the market. From the 1st November 2019 all goods imported from the UK, on the basis of a no deal, will be subject to these tariffs based on the EU's schedules with the World Trade Organisation.
The European Union have details on all the different tariffs charged to each country available here Based on the UK leaving the EU with no deal on the 31st October 2019, all transactions after that date will be on a third Country basis.